Consulting For
Federal Healthcare Contractors
Navigating the maze...connecting the dots
Government Contracting Services
Working With PHA
PHA provides your organization with the resources and knowledge it needs to become a successful federal contractor. Our team of experts has experience in virtually all phases of the procurement lifecycle. Having served as consultants to federal agencies seeking to buy services from the private sector, and to private companies bidding on federal contracts, we have an in-depth understanding of how to help you navigate the maze, weed out the noise, and connect the dots to successful market entry.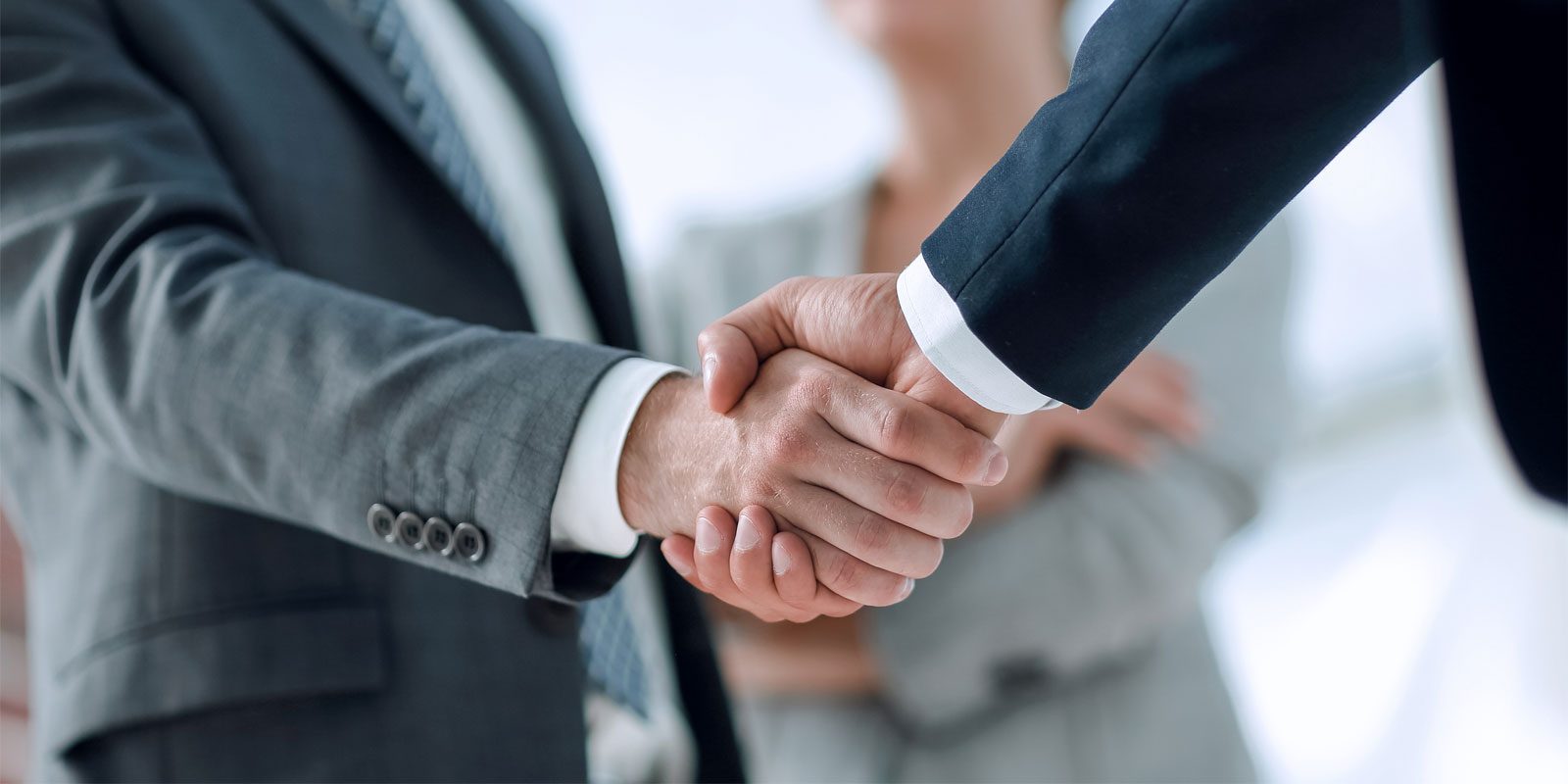 Navigate the contract lifecycle.
The value we add: We bring insight to the process from the perspectives of both contractor and government buyer.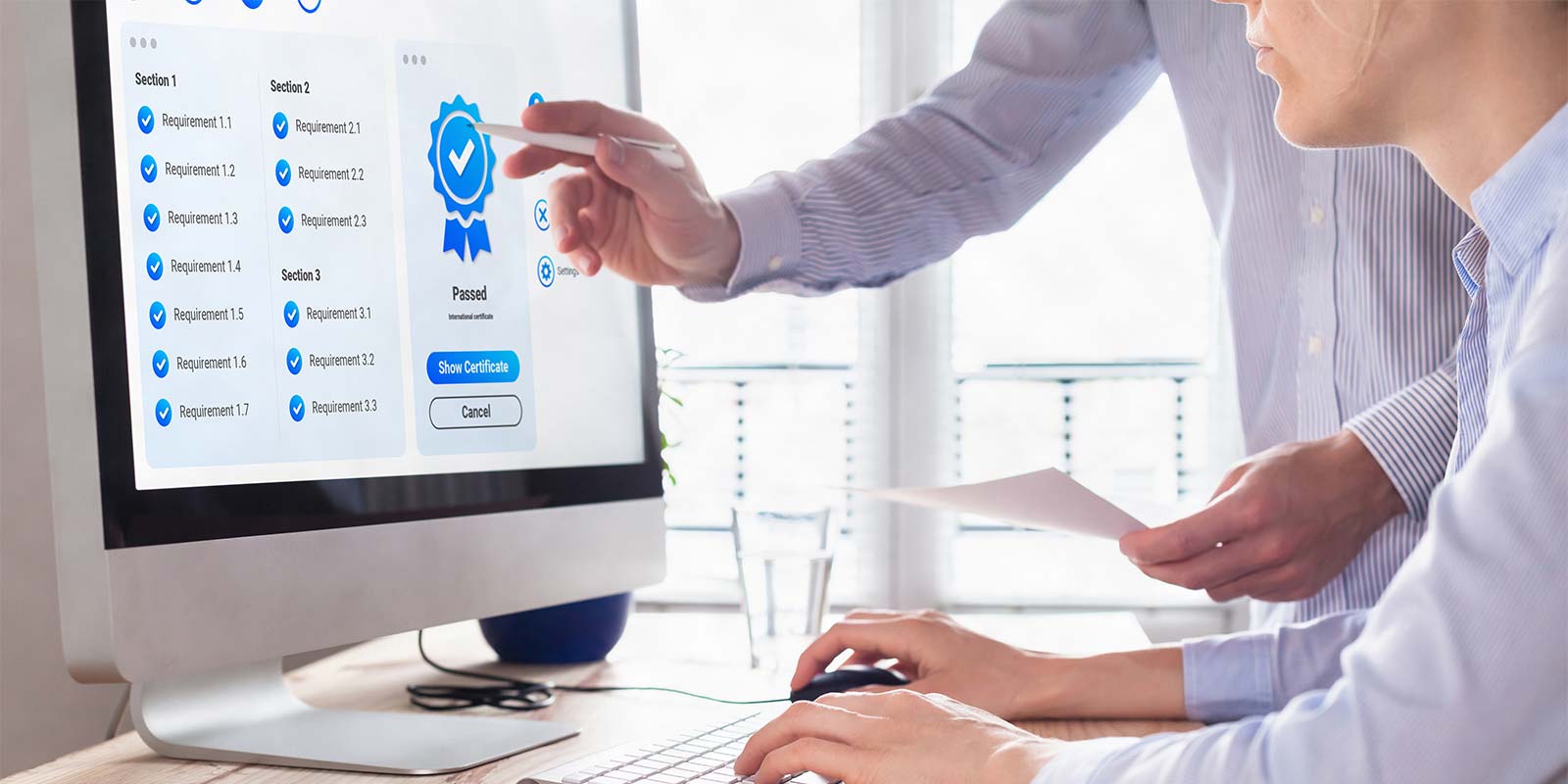 Win more with better opportunity selection.
The value we add: We help you distinguish between true opportunities and those that will waste time and money.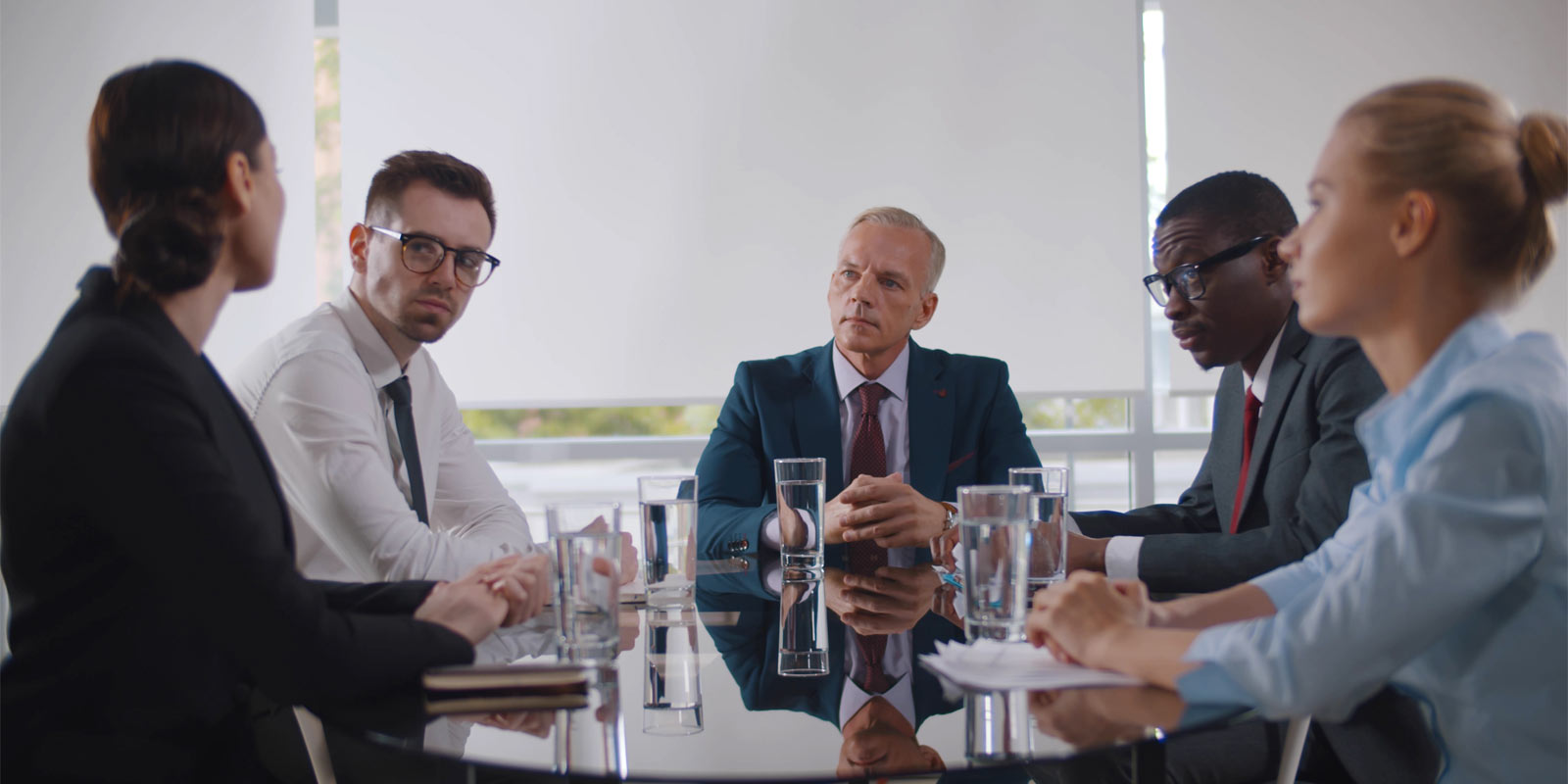 Receive our support on your terms.
The value we add: We shape consulting and coaching engagements around your organization's specific goals.